1 lucky winner will win an 11-piece King's Camo & Realtree EDGE camo package for this hunting season. Will it be you?
REALTREE EDGE & KING'S CAMO
We've teamed up with Realtree to create an amazing 11-piece package of camo apparel to outfit one lucky hunter for the upcoming season. With King's Camo's lightweight layering options, this system will provide the flexibility to hunt comfortably during every phase of the season.
Plus, all the gear is printed with new Realtree EDGE. With an array of crisscrossing branches, limbs, leaves, and tree trunks, Realtree EDGE disrupts the human form and naturally conceals, completely erasing the human form at any distance.
With it's highly realistic hardwoods look combined with our high performing and affordable apparel, King's Camo & Realtree EDGE is the ideal formula for any whitetail hunter looking for the extra EDGE.

Winner will receive:
(1) Mesa Pant
(1) Hunter Series Short Sleeve Tee
(1) Hunter Series Long Sleeve Tee
(1) Weather Pro Insulated Jacket
(1 pair) XKG Lightweight Gloves
(1 pair) XKG Insulated Gloves
To enter, fill out the form and share with friends and family for more entries. Contest ends September 30, 2019.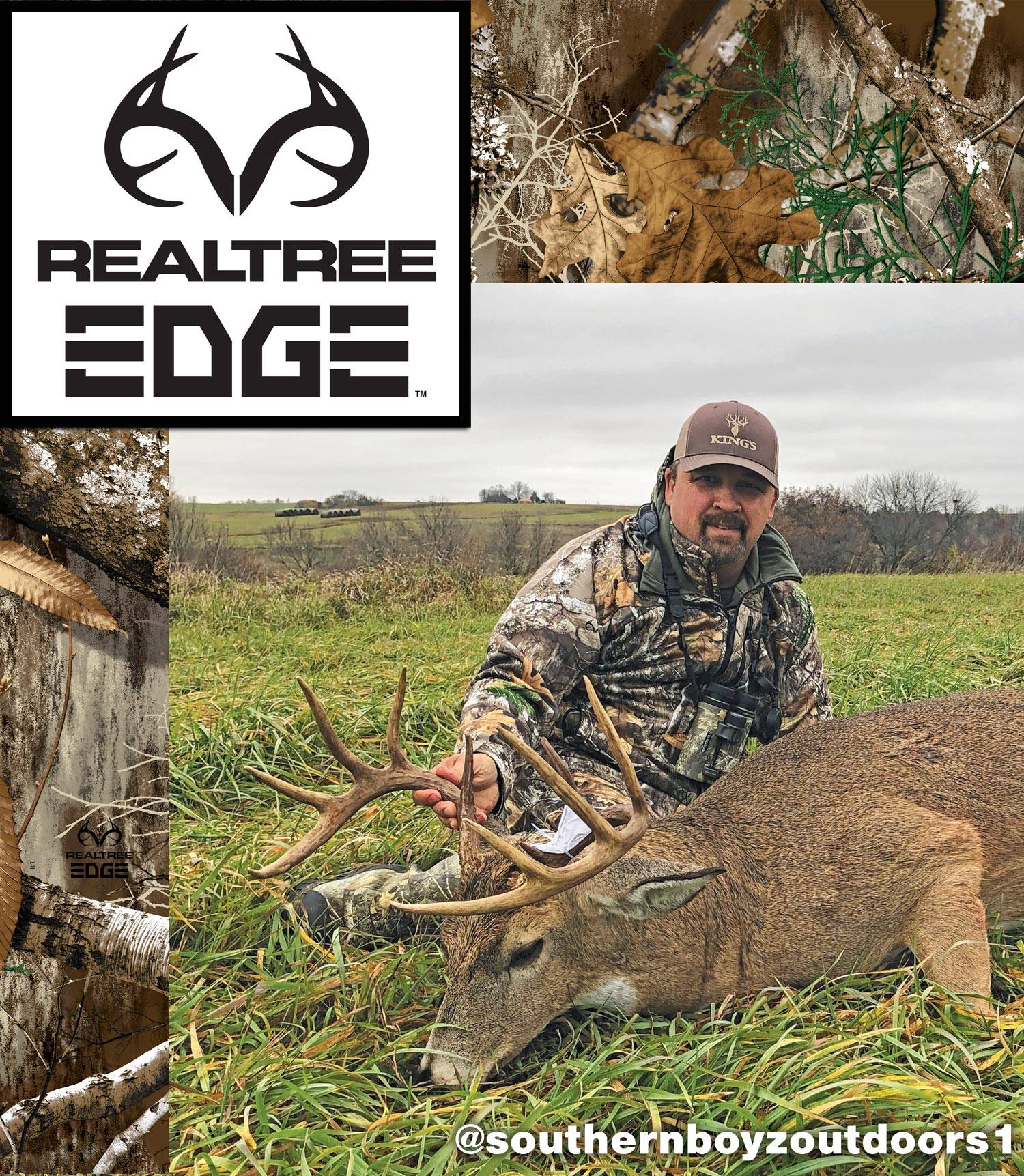 KING'S CAMO & REALTREE EDGE
Realtree EDGE is available in our XKG, Hunter, Classic, Women's Hunter and Kids lines.