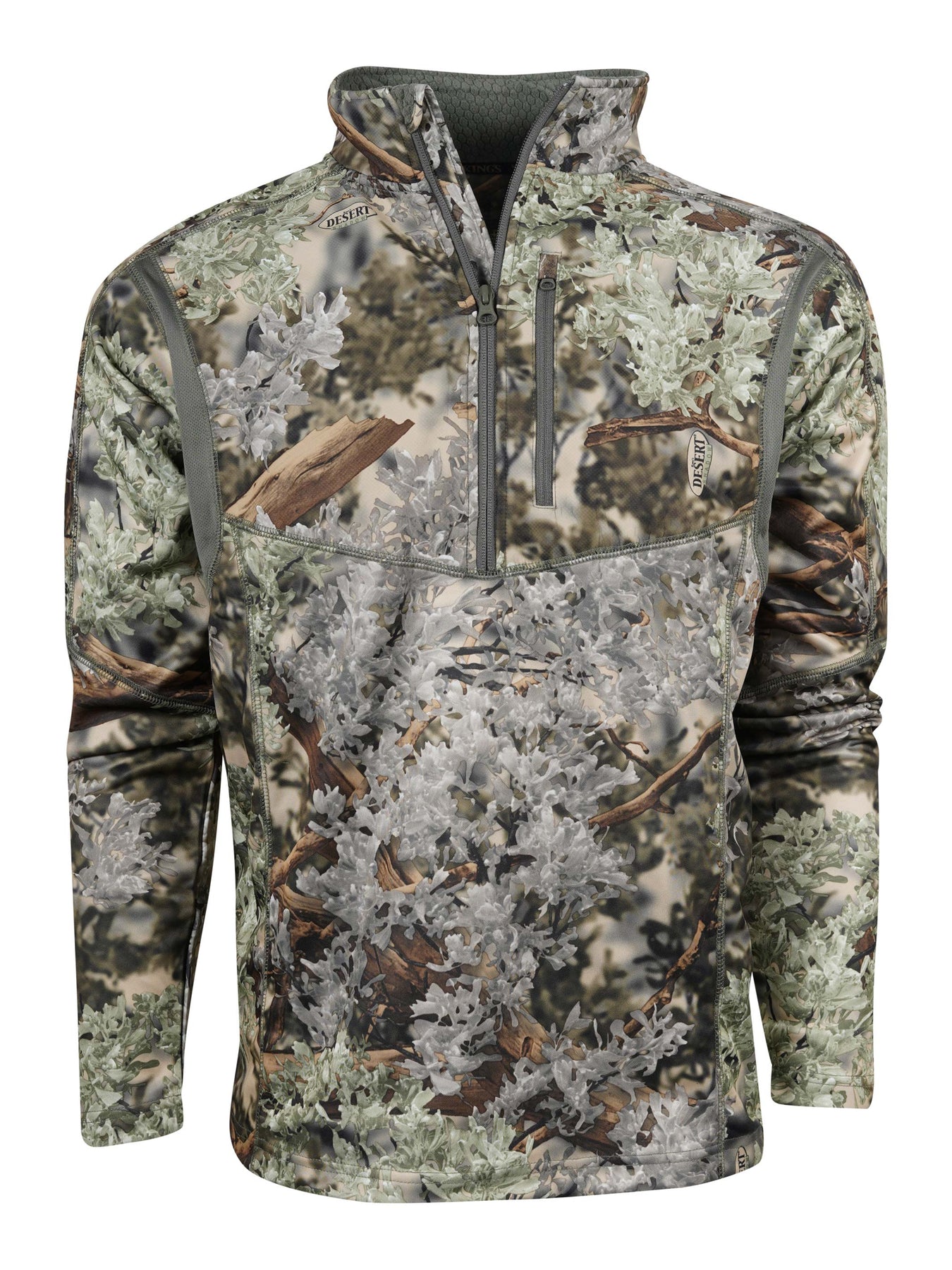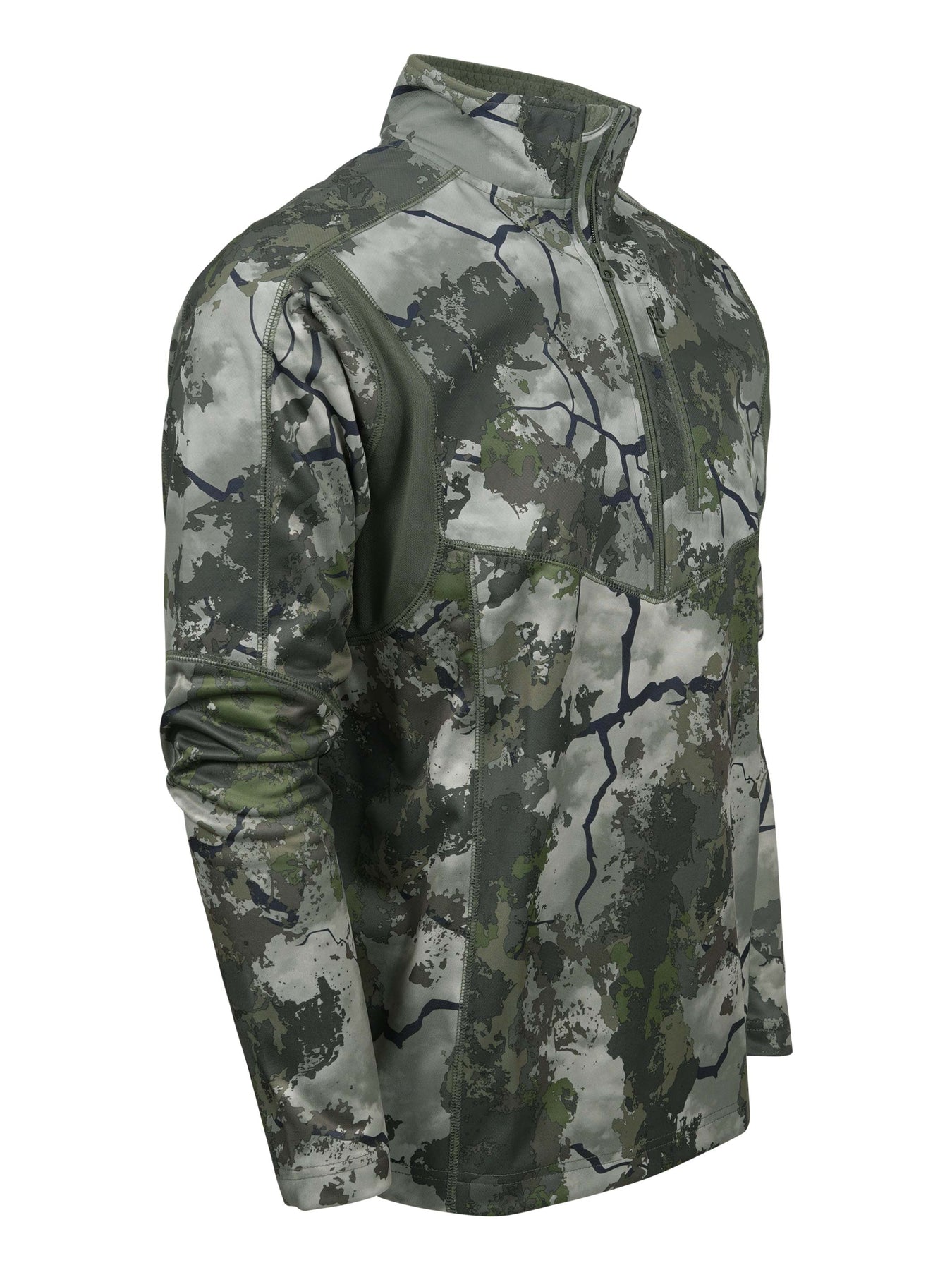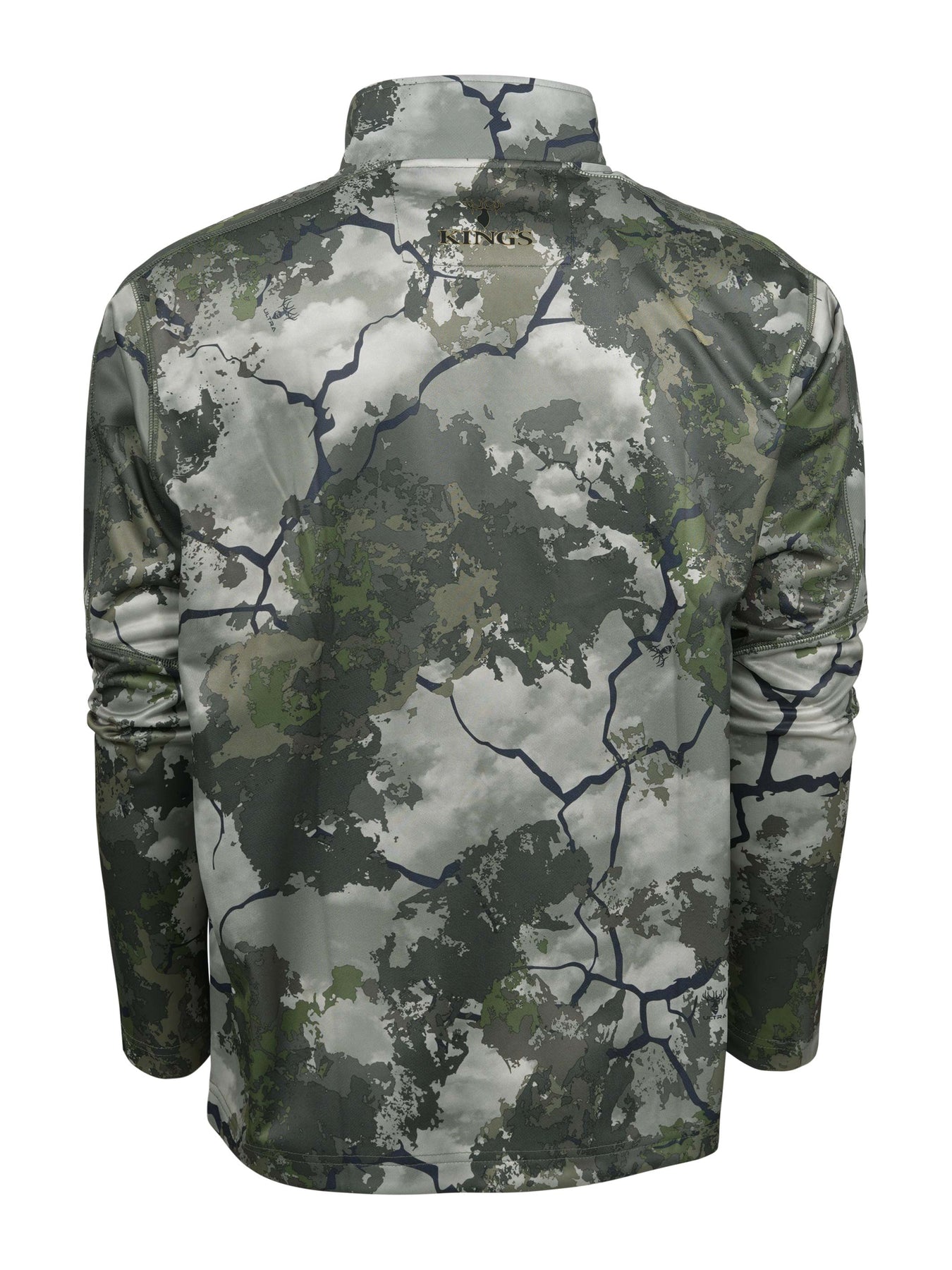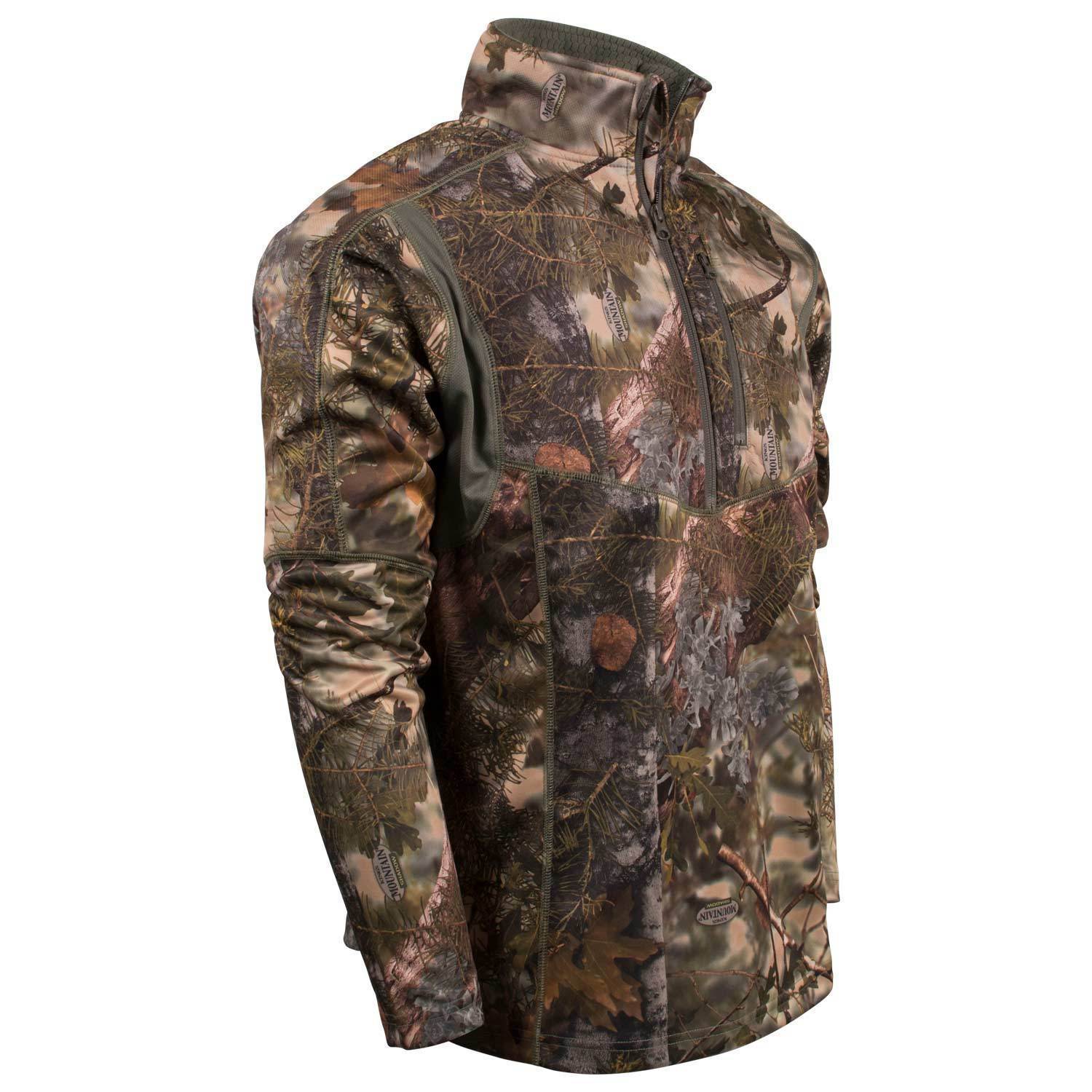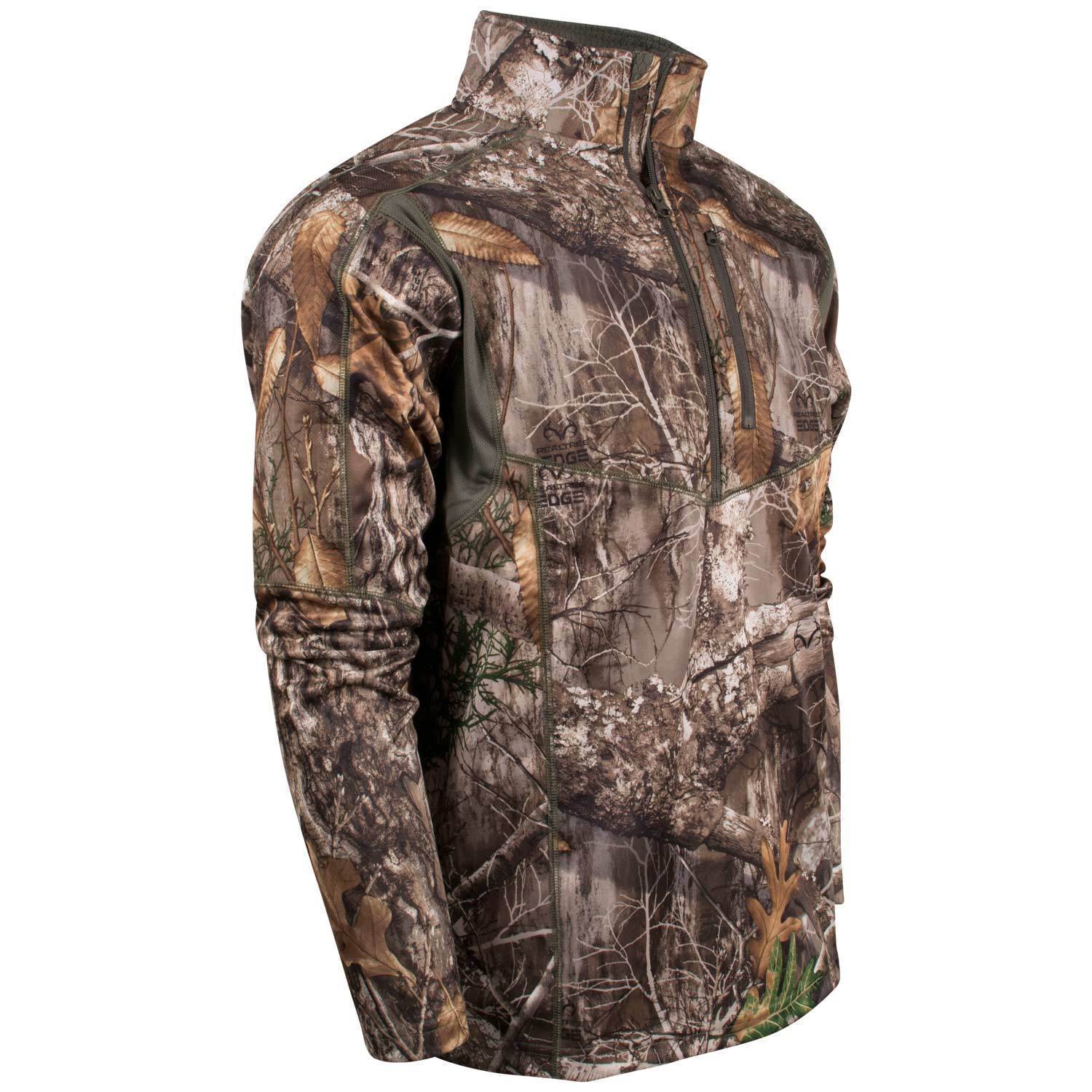 Hunter 1/4 Zip
Hunter 1/4 Zip
Performance & Comfort
Constructed from 2-way performance fleece with an upper body soft rip stop bonded to a honey comb fleece. Features include performance cut raglan sleeves, birds eye mesh under arm for extra breathability, and left chest pocket. That all adds up to a feature-rich 1/4 zip for all conditions.
Full Details
• 2-Way Performance Fleece
• Ripstop Bonded to Honeycomb Fleece
• Left Chest Pocket
• Birds-Eye Mesh Under Arm for Breathability
• 100% Polyester
• Antimicrobial Finish
• Big & Tall Sizing
• Shirt weight: 16.8 oz.
★★★★★

I love the Hunter 1/4 Zip! Great fit and feels comfortable - perfect for cool mornings and works great under my Wind Defender Jacket as a mid layer! King's knocked it out again.
★★★★★

Wonderful! Fit perfect and stayed warm despite thinking I would have needed a few layers. I ordered two patterns for two different hunts. Both hunts were a complete success. I wore the Mountain Shadow and killed my first deer ever bow hunting! And the Desert Shadow awarded me my first buck ever that very next weekend!