DIY Idaho Archery Elk Hunt

Joel Burham of Whitetail Fit with the help of his friends Wes and Lydia, set out last fall to hunt elk with an over-the-counter archery tag in Idaho.
In this 4-part series, Joel takes us on his public land backpack hunt filled with bugling bulls and close encounters.
Scroll down to see every video in the 4-part series - each with it's own exciting encounter. Follow Joel on his YouTube page and if you're looking to buy any Whitetail Fit gear visit Joel's website to support more hunting trips and content like this.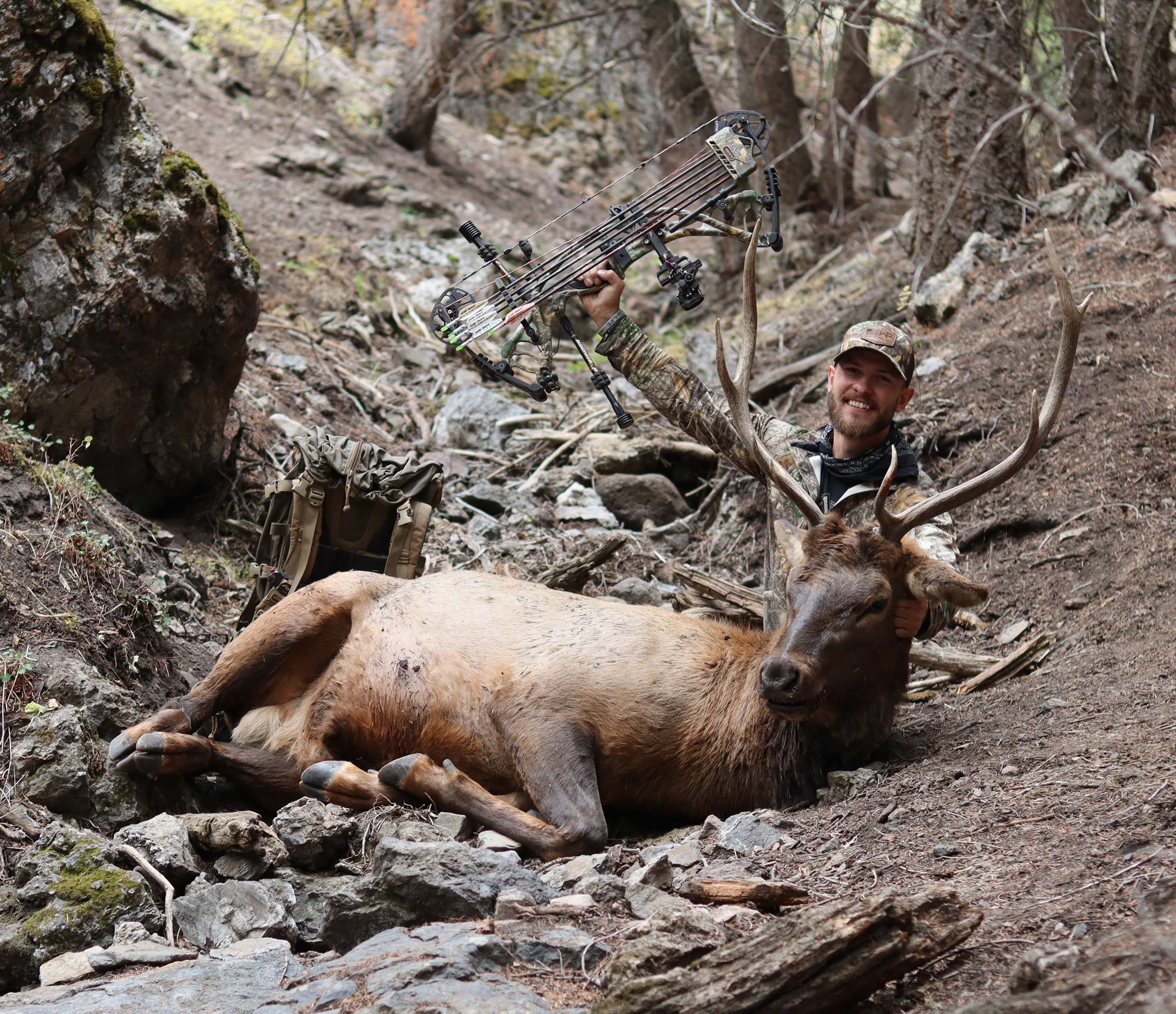 4-Part DIY Idaho Elk Hunt
EP. 1 | Big Public Land Bull SCREAMS In Our Face
EP. 2 | Stalking the Bull of My Dreams
EP. 3 | Face to Face with a Big Black Bear
EP. 4 | Tagged Out in Idaho