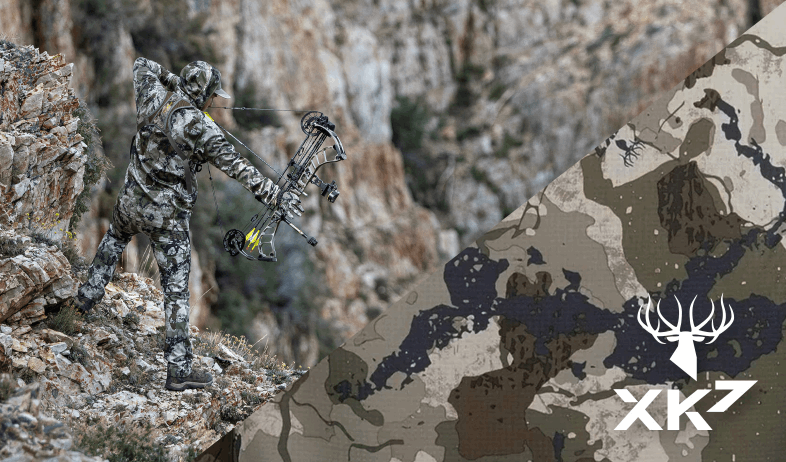 Kings XK7
Inspired by the natural colors and terrains of North American environments, XK7 is a selection of seven different abstract depictions of realistic elements that keep you hidden, no matter the distance. XK7 excels in all western terrains but is also very effective at disrupting the human shape from a whitetail deer's perspective on the forest floor looking up at a tree stand.
Shop Kings Xk7
Kings KC Ultra
One of Kings' most disruptive patterns, KC Ultra mimics the naturally occurring elements found from treestand, to mountains, to desert. Whether you're hunting early season or mid-winter, the versatile KC Ultra pattern keeps you hidden from even the sharpest eyes. Go unnoticed and undetected whether you're hunting whitetail deer in the Midwest or elk in the Rocky Mountains with KC Ultra.
Shop Kings KC Ultra
Kings Desert Shadow
For those hunting in open and arid surroundings, Desert Shadow features total transition from light to dark, adding highly realistic details in color and shadows in order to provide ultimate concealment. Desert Shadow is Kings' best-selling realistic pattern, using a natural color pallet to help hunters blend extremely well in vegetation found across desert landscapes.
Shop Kings desert shadow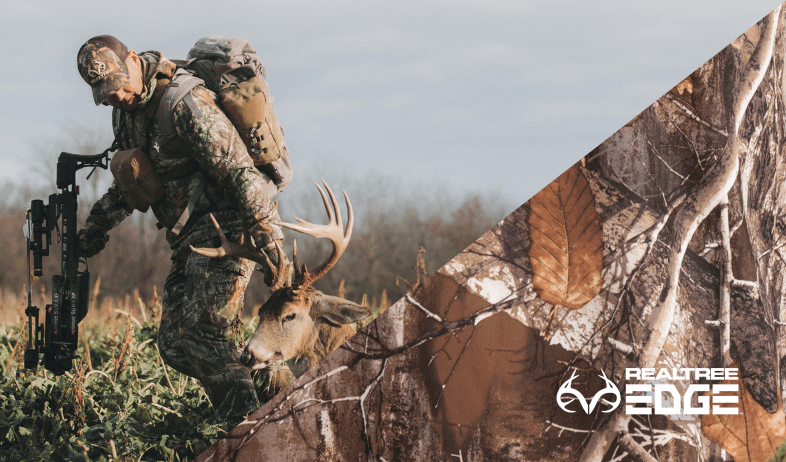 Realtree EDGE
Realtree EDGE (Effectively Dominating Geographical Environments) features an array of criss-crossing branch, limb, leaf, and tree trunk images to disrupt the human form at any distance. This pattern is engineered to conceal hunters in hardwoods terrain, such as those regions where whitetail deer reside.
Shop realtree edge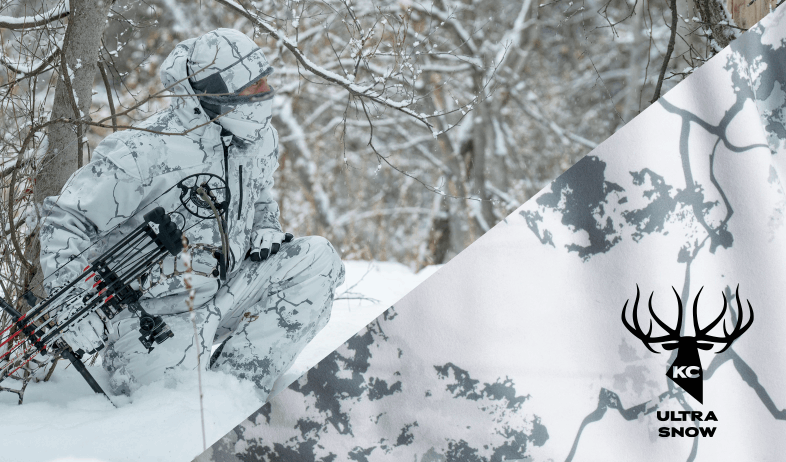 Kings KC Ultra Snow
The white and drab grays of KC Ultra Snow are designed to keep hunters concealed as the autumn transitions into cold winter. Using Kings' highly effective proprietary KC Ultra, this pattern variation incorporates late season colors and elements to keep hunters' outlines disrupted and so they blend in to snowy and barren surroundings.
Shop Kings kc ultra snow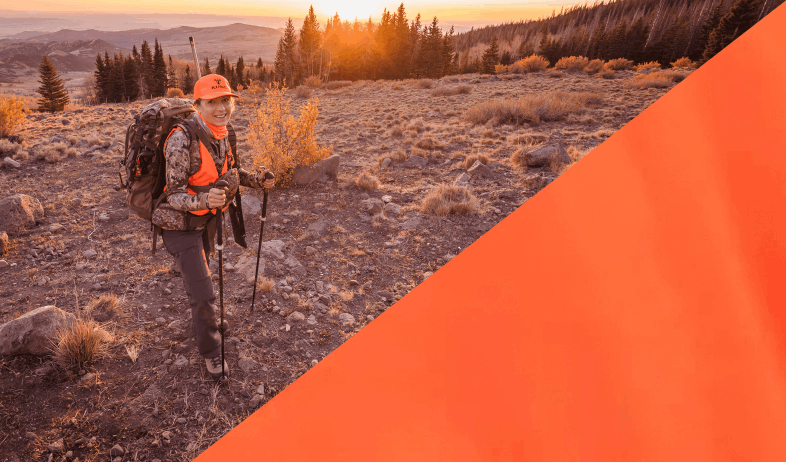 Blaze Orange
Increase your safety in the field with Kings' blaze orange hunting clothing, available in vests, hoodies, shirts, and hats.
Shop blaze orange