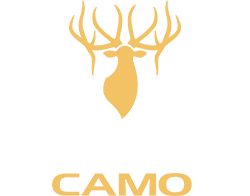 Performance. Pattern. Price.
We created our 2020 collection by using new materials, lighter fabrics, and new colors and features to diversify our expanding line-up to meet any condition you'll put it against. We created our first XKG backpacking tent and light, packable down jacket & pant to help you perform at a high level in the backcountry. Our new products start with our passion and motto of "Performance. Pattern. Price." and expands to offering gear to live the King's lifestyle the entire year.
Subscribe to our newsletter & you'll be the first to know when the 2020 products become available. And, you'll get exclusive access to discounts, giveaways, events, and more!