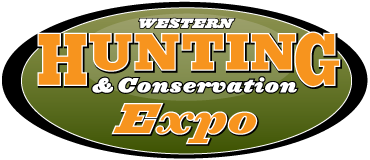 The 2021 WHCE won't be in-person this year, but the show, the conservation groups and vendors are still hosting the event virtually in the name of conservation. You still have the opportunity to enter for the $5 permits, bid on auction items, purchase from vendors, and support amazing conservation organizations. See how to get involved below!
Our specials during the WHCE are some of the best deals of the year. Get the great gear you need for next fall at super low prices. FREE 2021 Calendar with EVERY Order - this week only!
Up 70% Off - Limited Time Specials

IN THE NAME OF CONSERVATION
Sportsmen for Fish and Wildlife and the Mule Deer Foundation are the key conservation groups driving the Expo every year. Your support through raffles, auctions, and permit entries fuels their initiatives to improve habitat, transplant animals, and represent the voice of millions of hunters.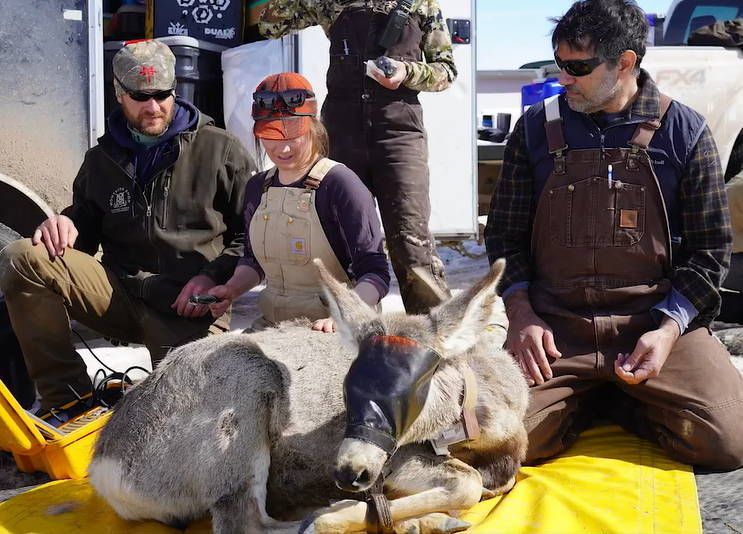 King's supports the hard work and missions of MDF & SFW and during the week of the WHCE, we are giving 5% of all sales to these organizations to further help their pursuits of creating a better future for wildlife and hunters.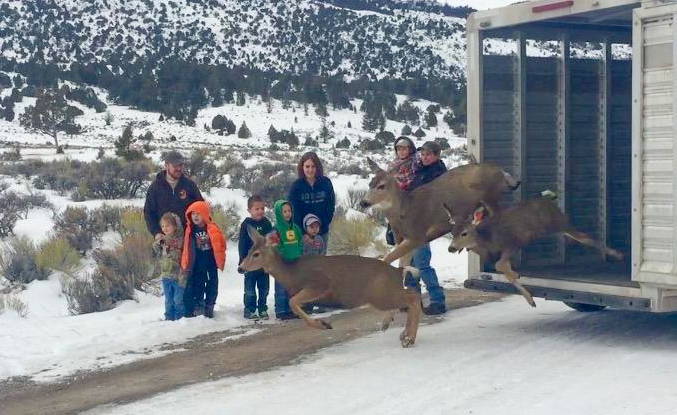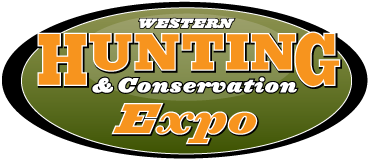 The WHCE offers $5 permits for a chance to draw the best tags in Utah - all in the name of conservation!