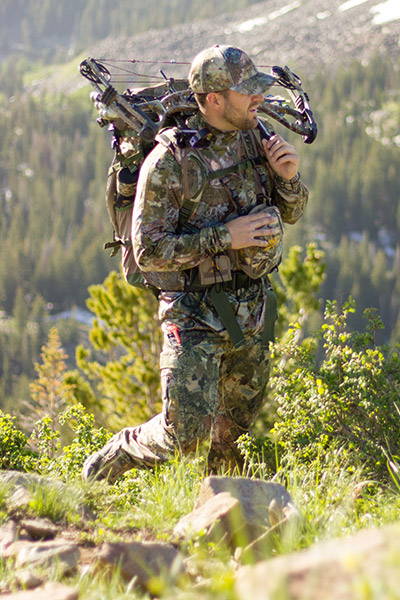 START YOUR SEASON WITH NEW GEAR

King's Camo wants to outfit you for the 2018 hunting season. For ONE DAY ONLY, we are offering our best deals of the summer - think of it as a hunter's Cyber Monday.
FREE SKB Rifle or Bow Case with $1,200 or more purchase
FREE Mountain Top 2200 Pack with $600 or more purchase
FREE Camp Chef Isobutane Stryker with $300 or more purchase
FREE King's Logo Knife with $100 or more purchase

Sitewide discounts on popular products, for one day only Free Shipping on all orders and exclusive giveaways for a Hoyt Bow, Vortex Optics, Camp Chef, and new King's gear.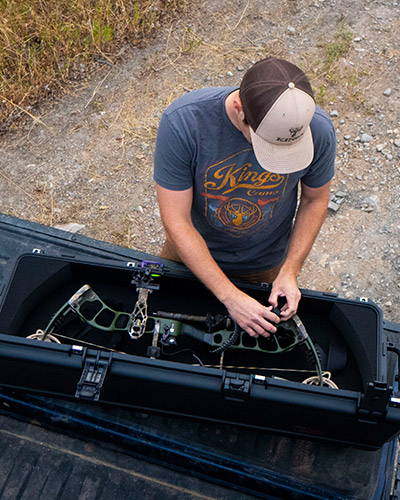 FREE SKB Bow Case or Rifle Case
with $1,200+ Order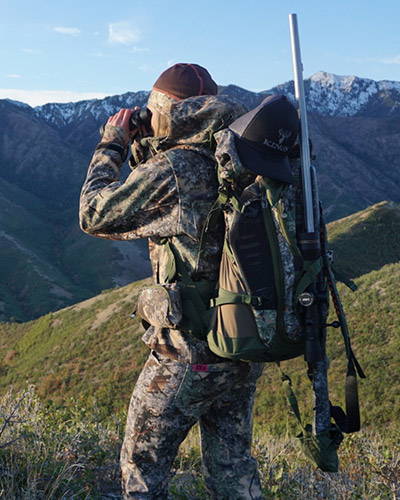 FREE Mountain Top 2200 Pack
with $600+ Order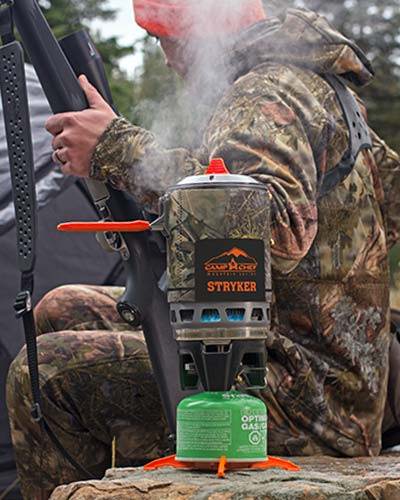 FREE Camp Chef Stryker
with $300+ Order



* No returns on free product promotion orders - only exchanges. Free products have no return for cash value. Only the highest free item in free product tier will be attached to order. Free Shipping (U.S. Lower 48 Only)