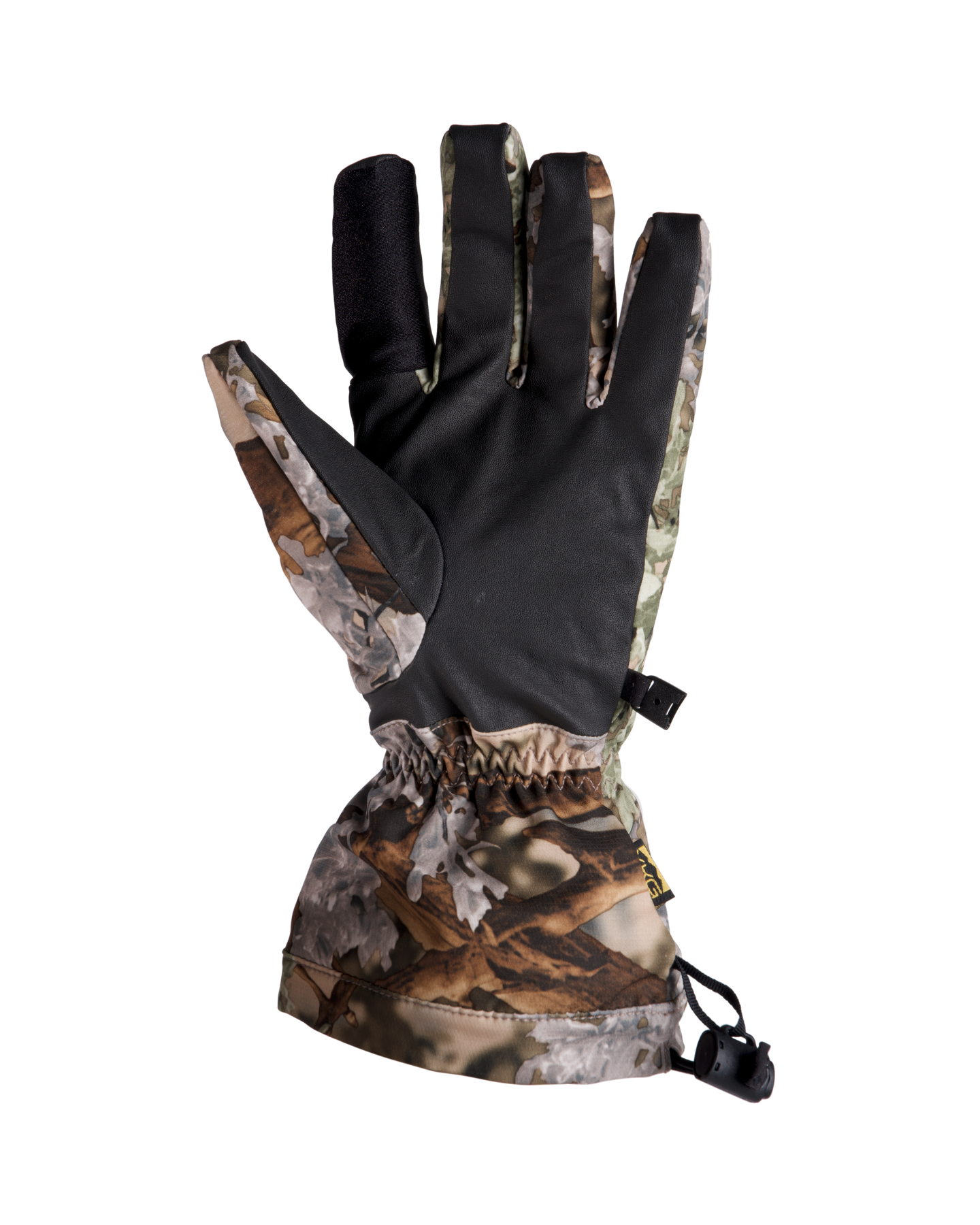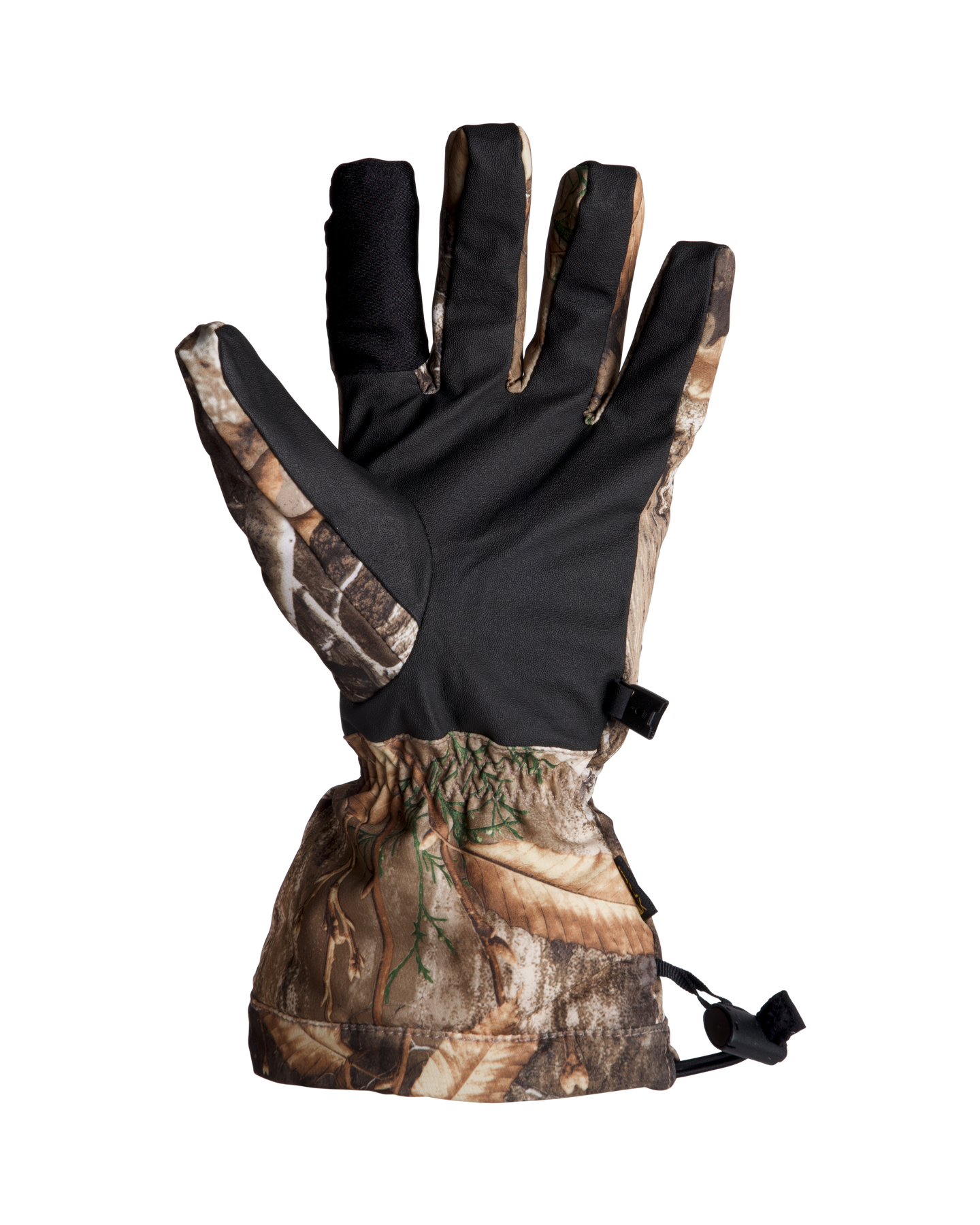 XKG Insulated Gloves
XKG SERIES
Weatherproof Gloves
The XKG Insulated Gloves are constructed to withstand water, wind, and cold. These insulated gloves embody the XKG Series and provided serious protection and warmth during late season hunts.
Full Details
• Waterproof & Windproof
• 100 Grams Thermolite Insulation
• Oversized Storm Cuff
• Drawstring Adjustable Storm Cuff
• Streamlined Trigger Finger
• Grip Palms
• Product Weighs: 4.64 oz.
SYNTHETIC INSULATION
100 Grams of Thermolite
Thermolite is an ultralight, highly resilient and compressible synthetic insulation alternative to traditional, unprotected down. It repels water and dries quickly to keep phenomenal warmth in cold and wet conditions.
★★★★★

They feel like a skiing/boarding glove, with the over-sized storm cuff and draw string. They fit over the cuff of your coat to keep the snow and moisture out. You can still move your fingers and use them with the gloves on! You can even pull a trigger while wearing them, which is a HUGE PLUS! If you need a little bit extra on those sub-zero temps, pair these XKG Insulated Gloves with the XKG Lightweight Gloves.
★★★★★

Very impressed with these gloves. These seem to have outstanding warmth to weight ratio. I've used them on multiple cold weather hunts in high winds and they kept my hands comfortable.